On October 14, 2017, the 11th China international horse equestrian exhibition (CHF 2017) was successfully concluded at E4 pavilion of China international exhibition center (Beijing shunyi district).
During the exhibition, a total of more than 150 Irish, Argentina, Australia, Belgium, Poland, Germany, Russia, France, South Korea, the Netherlands, the United States, Sweden, Singapore, Italy, Britain and other countries of overseas enterprises and domestic enterprises gathered. 3 large exhibition group (Germany, France, Netherlands), 9 exhibits category, more than 200 high-quality brands.

As the present domestic only to serve the professional equestrian sports and leisure riding industrial chain each link of the trade fair, has been based on constant innovation, industry and market changes and China horse industry grow up together. In 2018, the 12th CHF horse exhibition will be held in China international exhibition center in October 2018! We are looking forward to working with you to participate in and witness the CHF horse exhibition.

CHF 2017 highlights.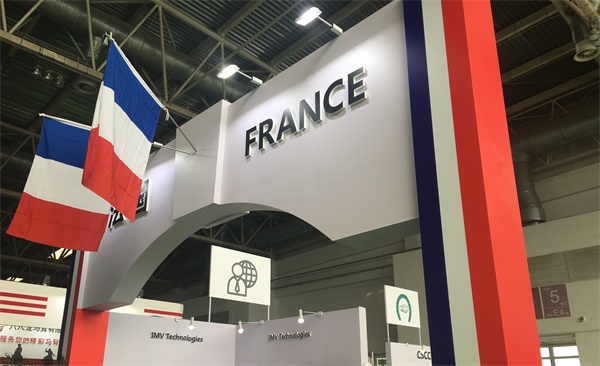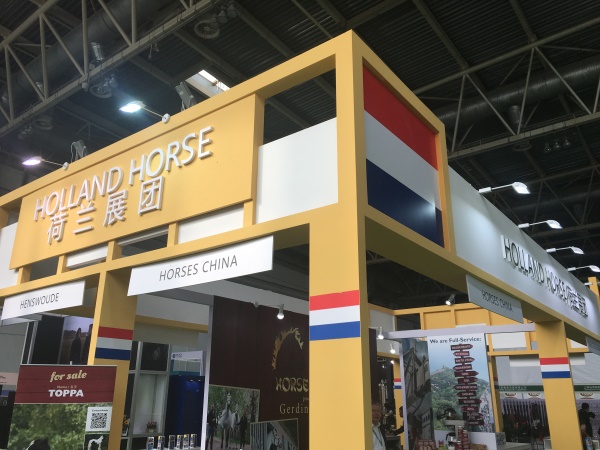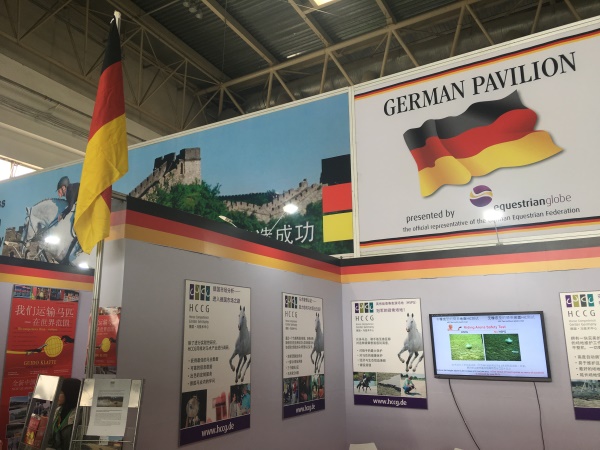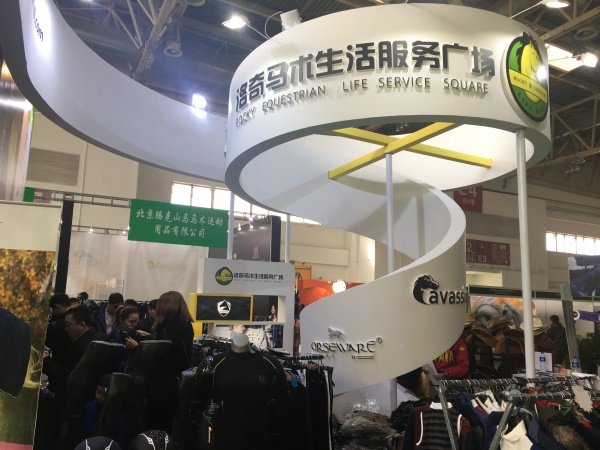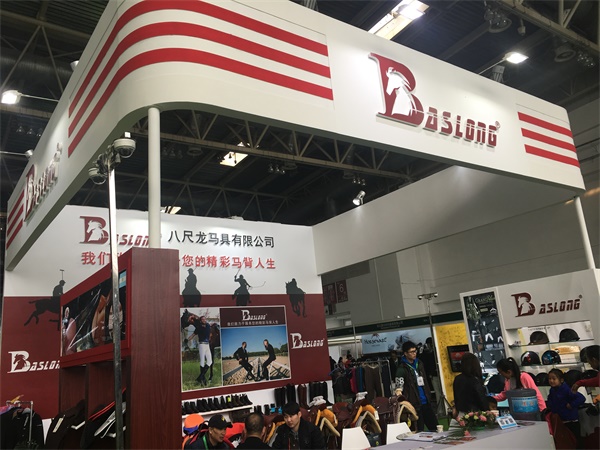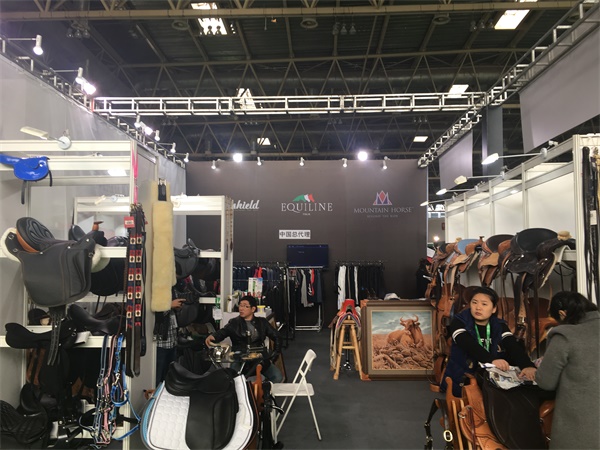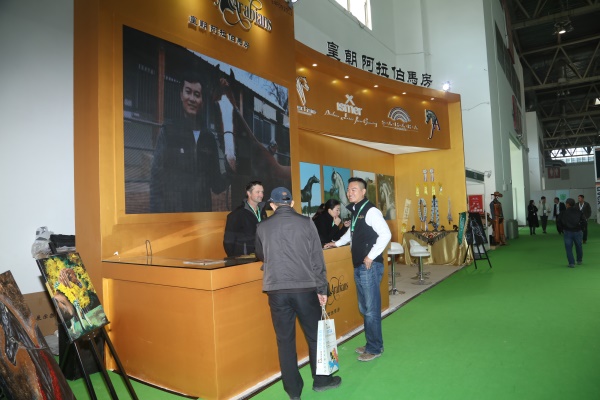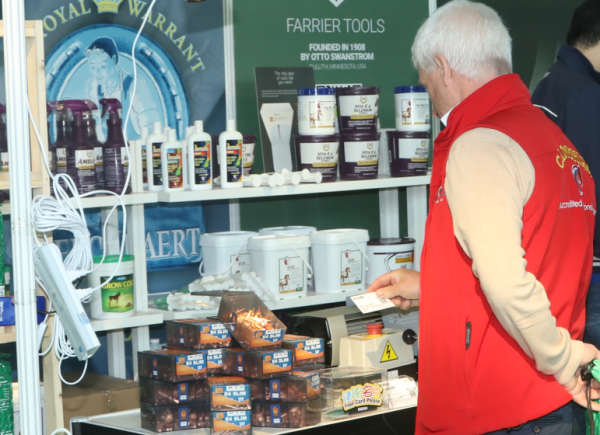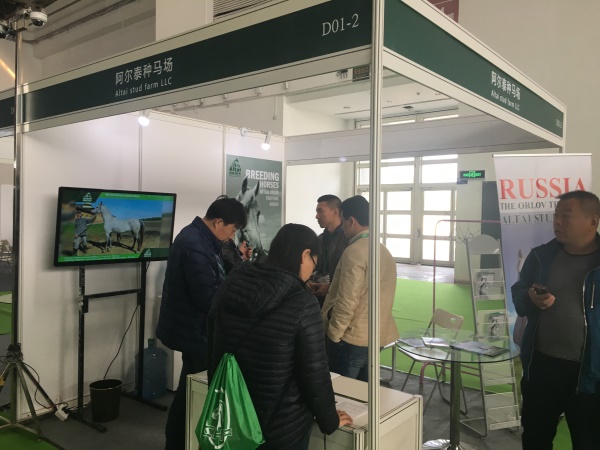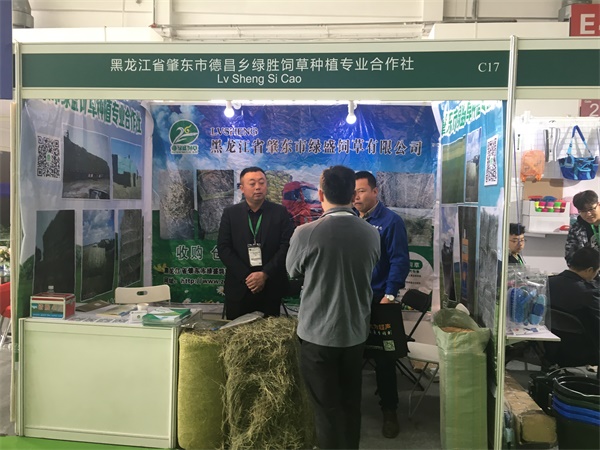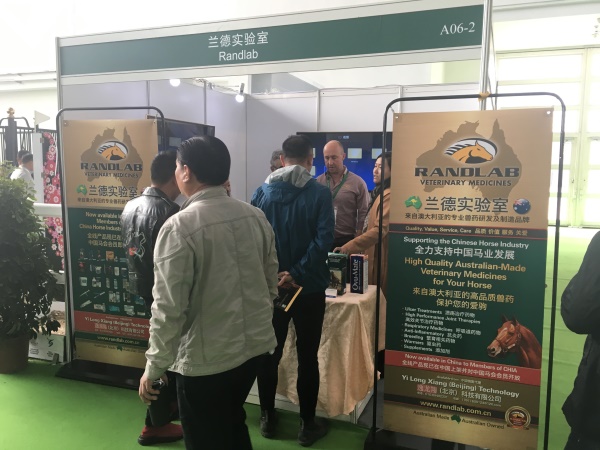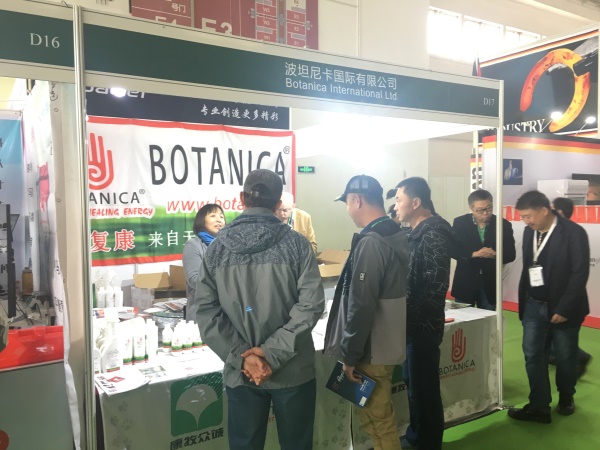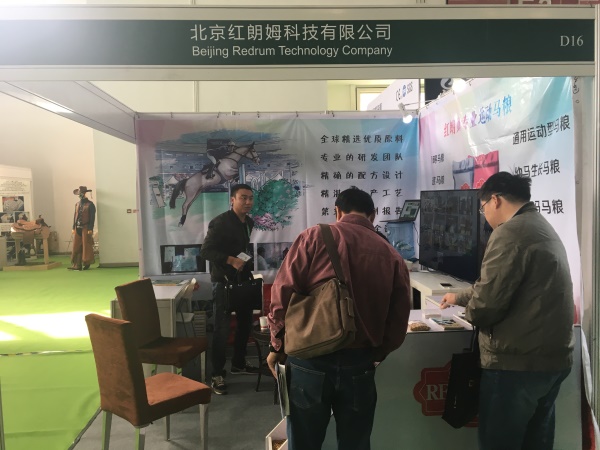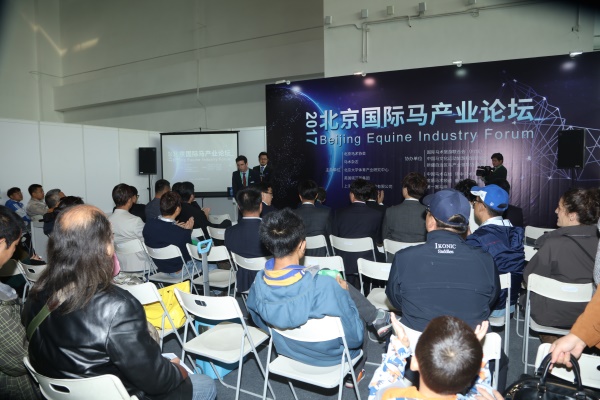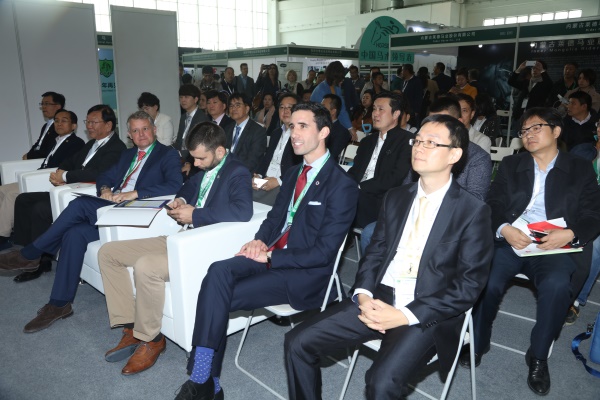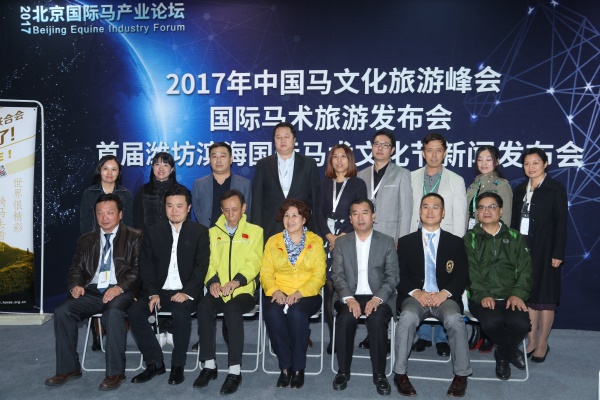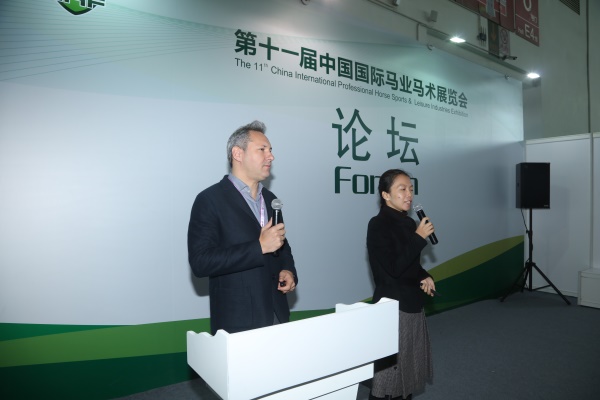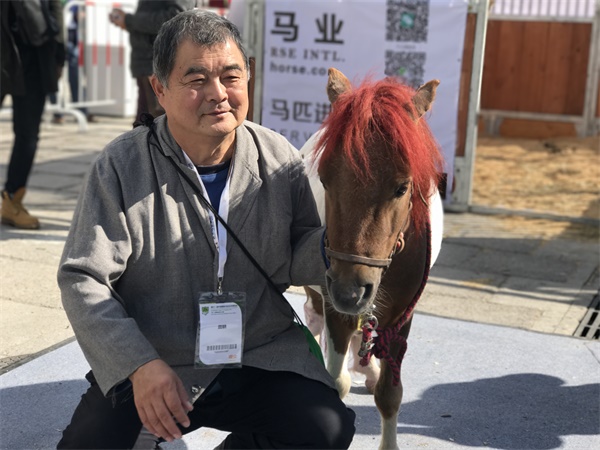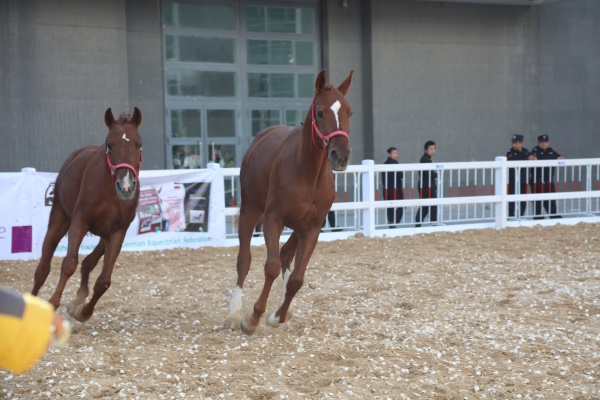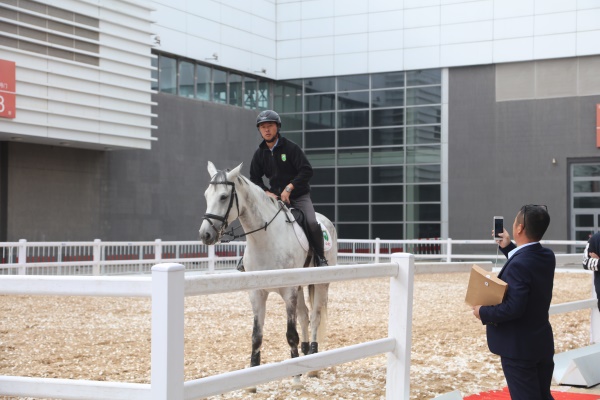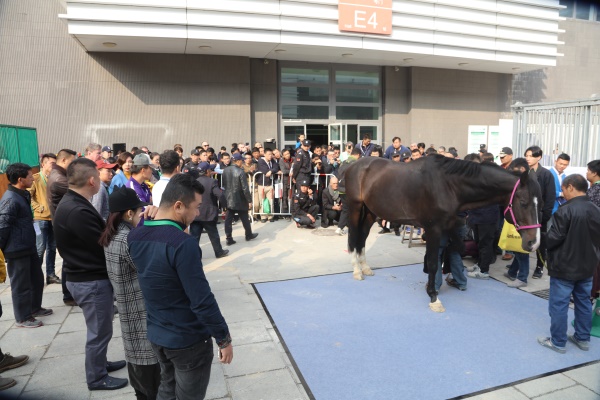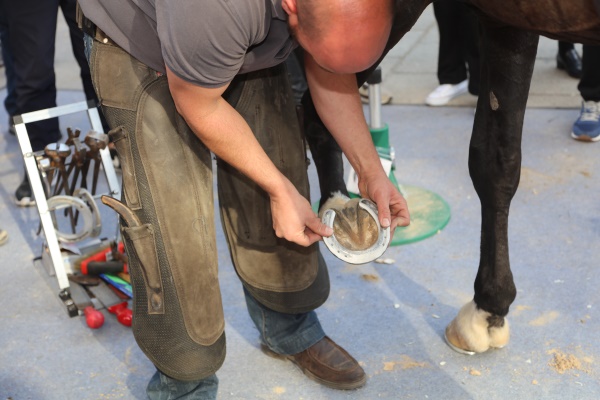 The 12th CHF horse show (CHF 2018), the wonderful still continue, we next year Beijing will meet again!